After a few vertigo seizures that took me to the Hospital, I found myself at the ER waiting room thinking about the dead/deaths of significance in my life. Due, perhaps to the harsh intensity of the symptoms and for fear of soon joining those dead ones, I remembered these episodes which some happened decades before and others not so long ago.
The memories were so intense that
I had to express them through a text, which is the base of the making of this film.
Best Portuguese short film. IndieLisboa 2018

We hope the film will be followed by a Q&A on Thu 22 at 7.20pm led by Mon Rivas
Portugal 2018 • 28 min • Portuguese with English Subtitles Certificate: PG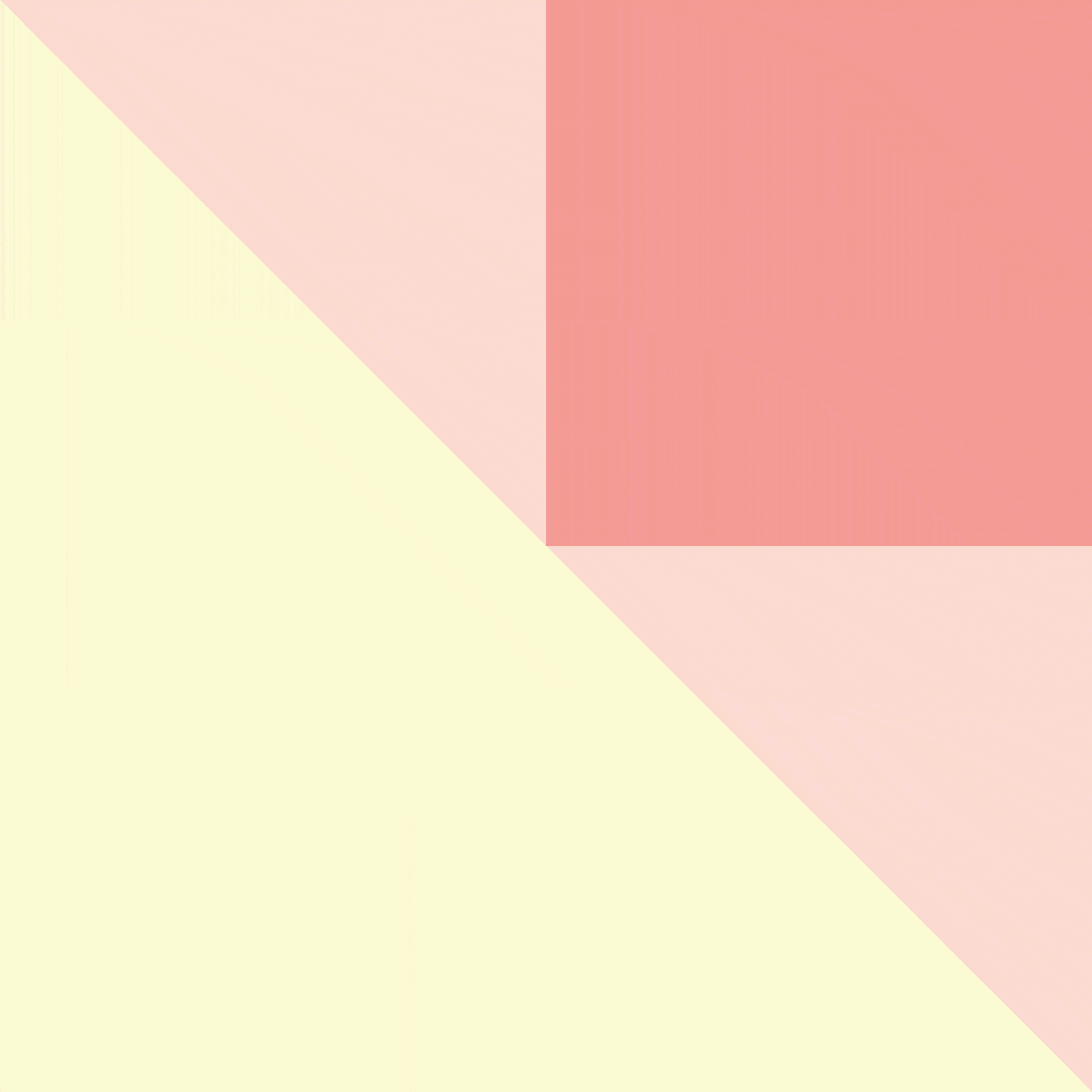 Thurs 22 Apr 6pm
Available for 48h
Available to watch in the UK and Ireland.