In Galicia, Spain's most northwestern region, one of the oldest forms of Carnival takes place every year. During several days there are parades with characters who wear spectacular outfits, including a striking mask and a belt strung with cowbells.
The peculiar celebrations, lit by torches and accompanied by drums, are compellingly filmed in this short documentary —it is as if you were standing among the revelers yourself,
immersed in an age-old pagan ritual. The nighttime scenes of a partying crowd, often packed tightly together, gain extra significance in the knowledge that this celebration took place in late February, just ten days before the first confirmed case of Covid-19 in the region.
Selected at IDFA International Competition 2020

We hope the film will be followed by a Q&A with Eloy D. Serén on Thu 22 at 7.20pm led by Mon Rivas
Spain 2020 • 11 min • No dialogue
Certificate: 15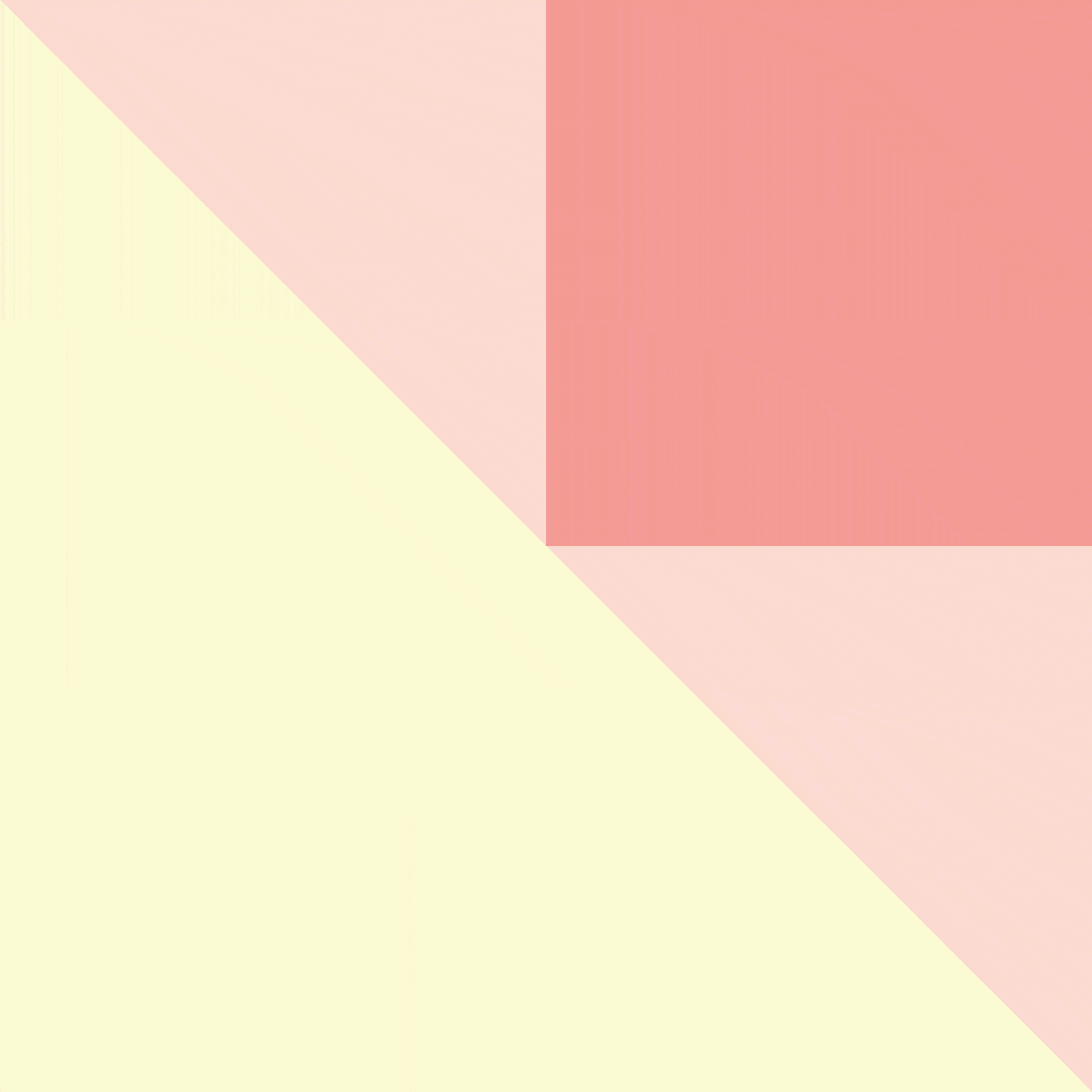 Thurs 22 Apr 6pm
Available for 48h
Available to watch in the UK and Ireland.