A group of filmmakers invites three women to lunch. Each of them belongs to a different generation and although they do not know each other previously, through the conversation they will appear positions,
questions and wishes revealing their own stories after having gone through violent events. At the end of the film, the filmmakers confront the protagonists with the memory of that lunch.

We hope the film will be followed by a conversation with filmmakers on Sat 01 May
at 7.20pm
​
Join the Q&A via Zoom here
Join the closing speech via Zoom here
Peru 2021 • 33 min •Spanish with English Subtitles Certificate: PG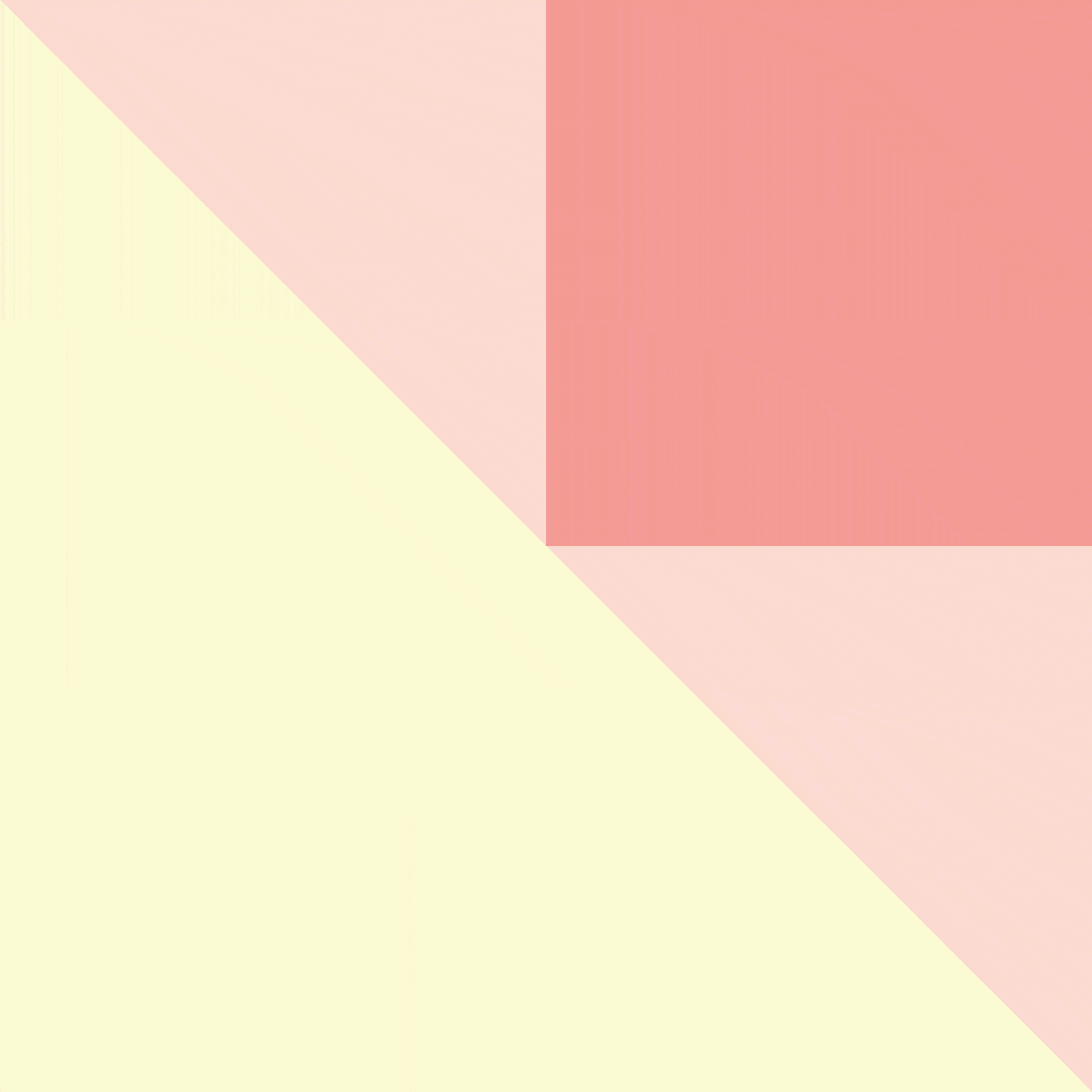 Available from Sat 01 May 6pm until Sun 02 May 11.59pm
Available to watch in the UK and Ireland.