Never Look Back

/




(Pa'trás, ni pa'tomar impulso)
We will accompany Carmen on her journey, as she takes the art of flamenco to the dusty paths of the Andes mountains, the indigenous Qom communities and downtown Buenos Aires. Everywhere she goes, Carmen will find others who share her passion and whose hearts all beat to the sound of the same rhythm.
Best Director. Special Award New Waves.
Sevilla European Film Festival 2020.
Linked activity: Lupe Pérez García will deliver a FREE masterclass in collaboration with Scottish Documentary institute on Fri 30 April at 3pm.
Spain 2020 • 76 min
Spanish with English Subtitles
Certificate: Universal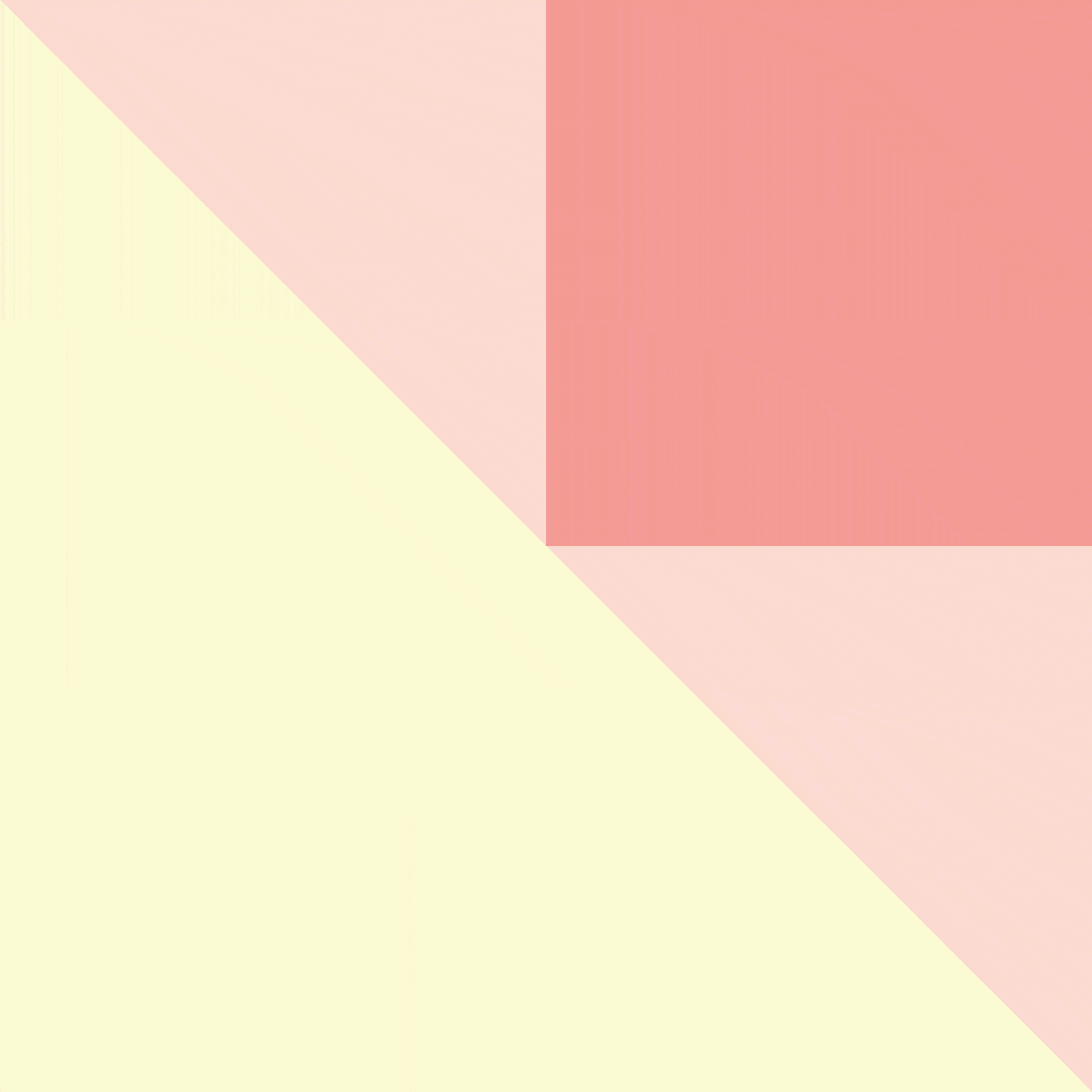 Thurs 29 Apr 6pm
Available for 48h
Available to watch in the UK and Ireland

HOH subtitles available by Screen Language