Mamapara is a documentary short film in which the director portrays his mother of Quechua descent in a distant Peruvian city. The movie happens during a day in the life of this woman, with her stories, memories and her pain.
We hope the film will be followed by a conversation with filmmakers on Sat 01 May
at 7.20pm
​
Join the Q&A via Zoom here
Join the closing speech via Zoom here
Peru, Argentina, Bolivia 2020 • 17 min • Spanish and Quechua with English Subtitles • Certificate: Universal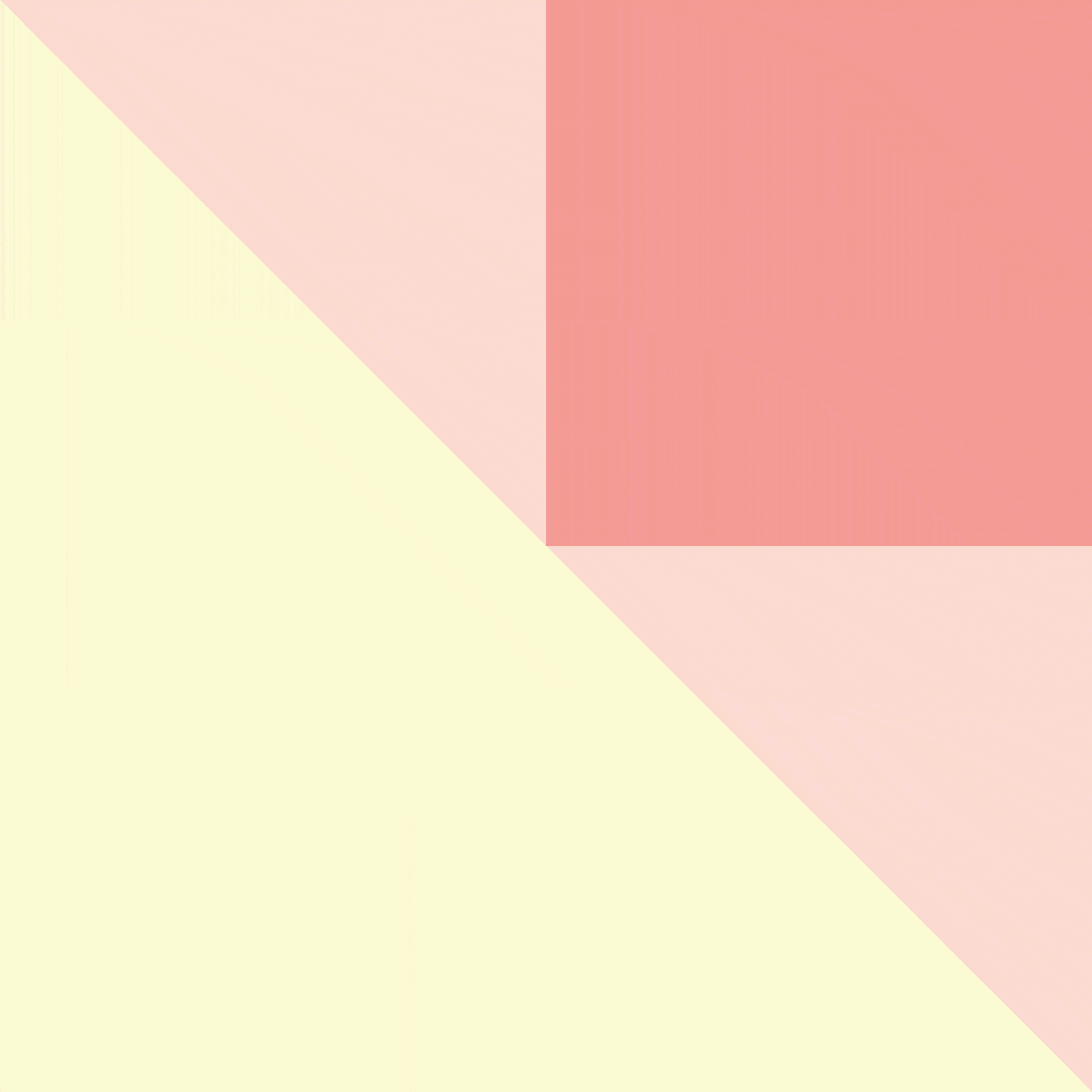 Available from Sat 01 May 6pm until Sun 02 May 11.59pm
Available to watch in the UK and Ireland.