Filmed around Brazil's Itaparica Island, this oneiric documentary evokes the rich, complicated ancestry of Bahia—considered the African heart of Brazil—through the dreams of its present-day inhabitants.
Best short film. Menorca DocFest 2020

We hope the film will be followed by a Q&A with Xavier Marrades on Thu 22 at 7.20pm led by Mon Rivas
Spain 2019 • 21 min • Portuguese with English Subtitles Certificate: Universal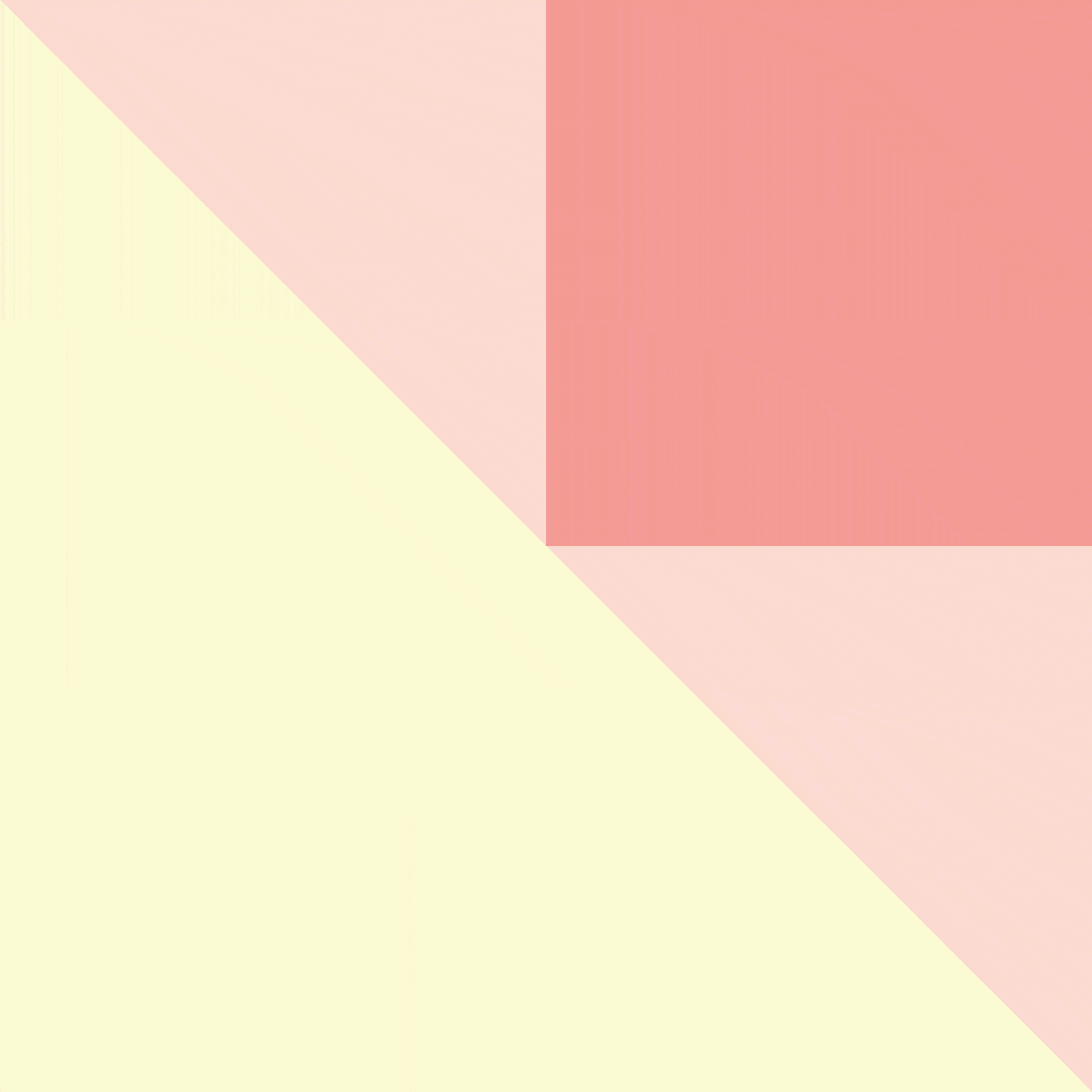 Thurs 22 Apr 6pm
Available for 48h
Available to watch in the UK and Ireland.