I Can Only Show you the Color /




(Solo te puedo mostrar el color)
Fernando Vílchez Rodríguez
2009, in the high plateau of the Peruvian jungle, near the border to Ecuador, a mining company forces their way into the depths of the forest to search for mineral resources. They do this with the government's permission, but without consent from the indigenous people, the
Awajun natives who live there.
Known for their fearlessness, the Awajun stand up to the invaders. But in the fight for their land they are brutally struck down by the government. Violence breeds counter-violence. Years later, young natives learn to use the video cameras and start to follow the trail of violence.

We hope the film will be followed by a conversation with filmmakers on Sat 01 May
at 7.20pm
​
Join the Q&A via Zoom here
Join the closing speech via Zoom here
Peru 2014 • 25 min • Spanish with English
Subtitles Certificate: 12A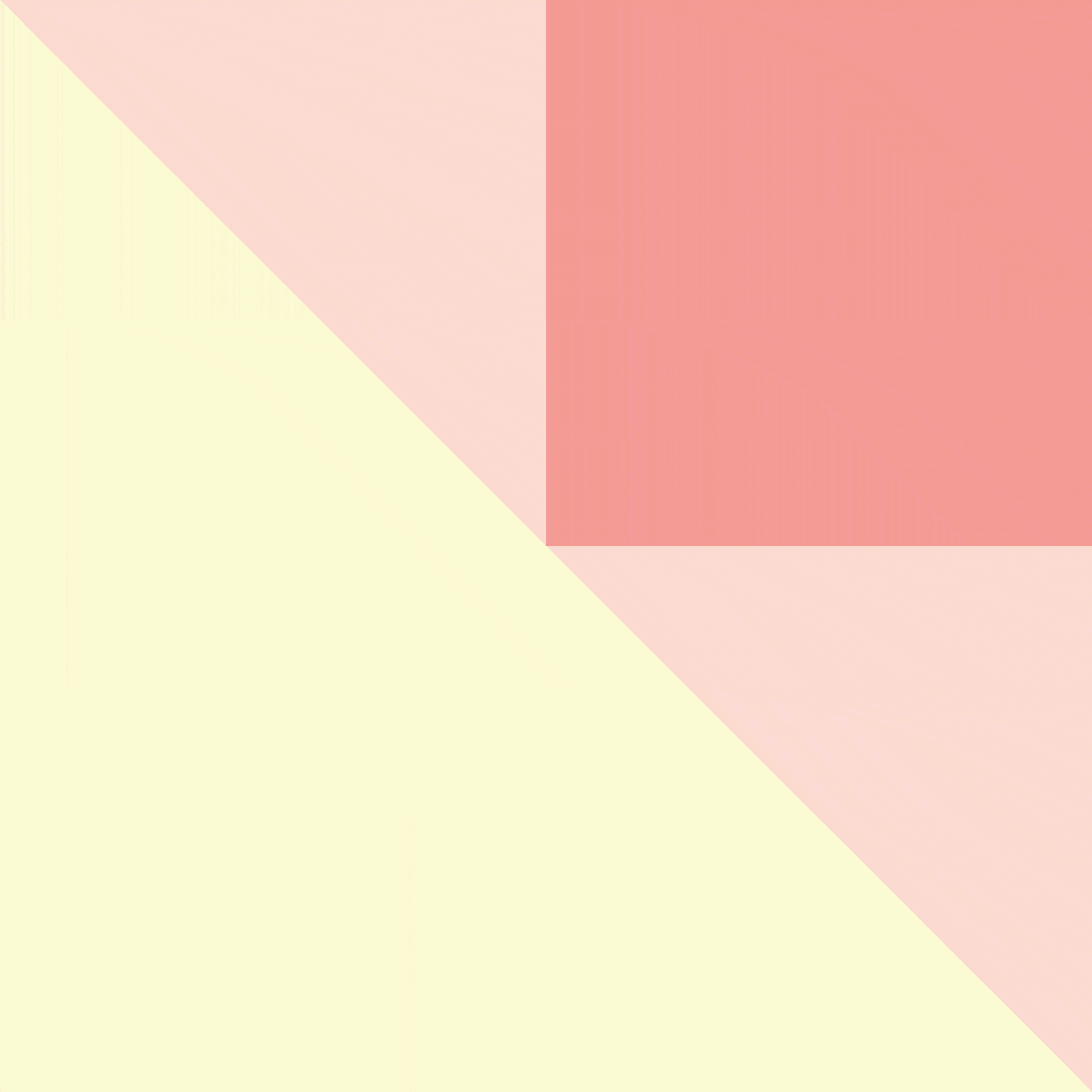 Available from Sat 01 May 6pm until Sun 02 May 11.59pm
Available to watch in the UK and Ireland.