Discovering Jose Padilla

/




(Descubriendo a José Padilla)
Marta Figueras, Susana Guardiola
Discovering Jose Padilla is a musical documentary biopic which recovers the untold story of a genius, the composer José Padilla.

Jose Padilla premiered his works in Paris, during the madcap 1920's and reached heights of international popularity never imagined by a musician. Born with a gift for music in Almería, in the south of Spain in 1898, and dying in 1960 in Madrid, Padilla triumphed all over the world, with tunes like La Violetera, El Relicario, Ça c'est Paris, La estudiantina portuguesa and Valencia.
In 1989, UNESCO stated: "It can be said without any risk of error that the music of José Padilla forms part of the fabric of Universal Culture".
Selected at 65 Semana Internacional de Cine de Valladolid (SEMINCI)
Watch the Q&A with Marta Figueras and Susana Guardiola, led by Marian Arechaga from Edinburgh Spanish Film Festival here (English version) or here (Spanish version).
Spain, Argentina 2020 • 93 min
Spanish with English Subtitles
Certificate: Universal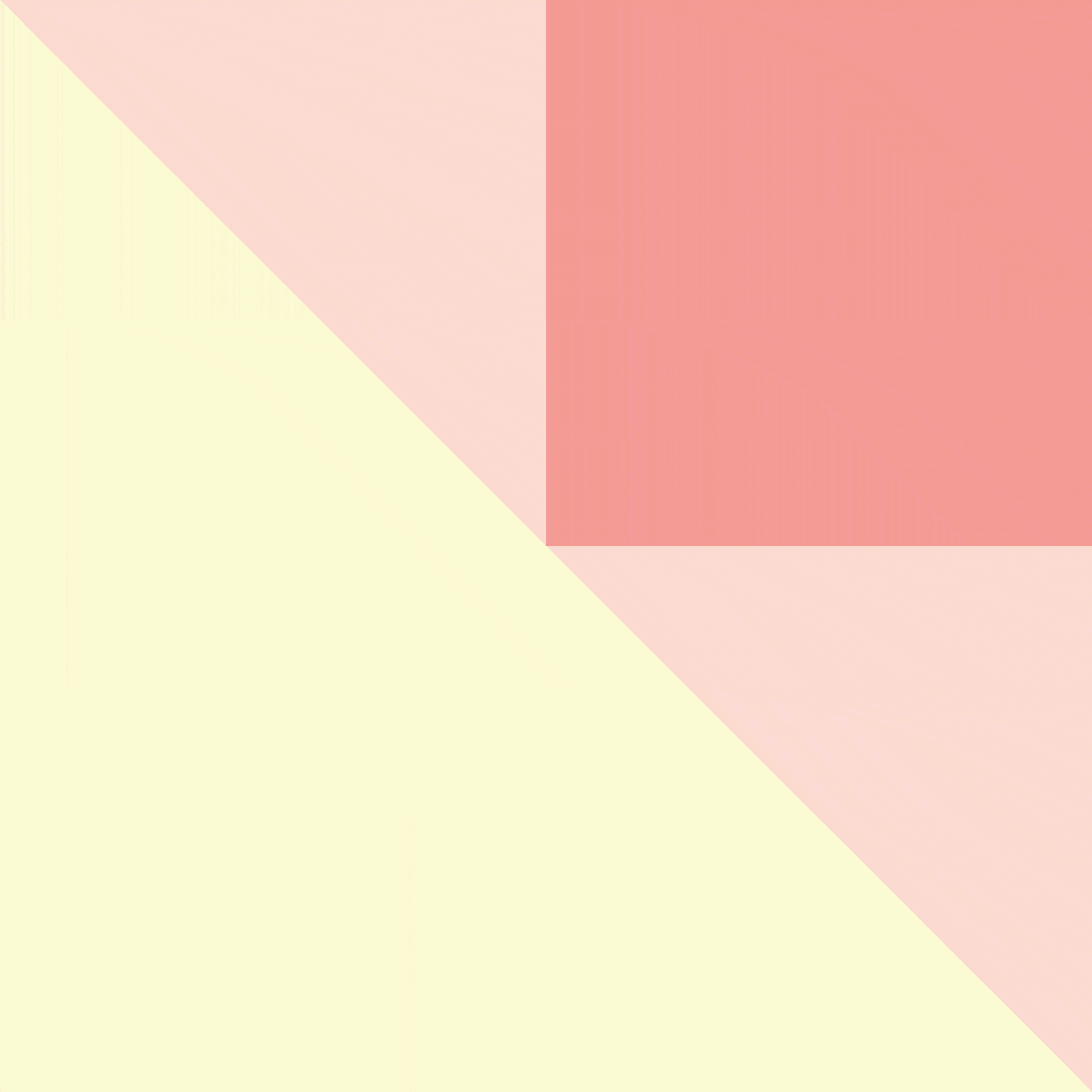 Sun 25 Apr 6pm Available for 48h
Available to watch in the UK, Ireland, Spain, Portugal and Latin-America.

HOH subtitles available by Screen Language