The Writer from a Country Without Bookstores

/




(El escritor de un país sin librerías)
Juan Tomás Ávila Laurel is the most translated writer from Equatorial Guinea but he had to flee the country in 2011, after going on a hunger strike against Teodoro Obiang's dictatorship, the longest lasting in the world. Since then, he lives as a refugee in Spain, the former colonial power, where his work is largely ignored. He feels he has to travel back to his country despite the risks, as he is one of the most prominent intellectuals against the regime. With him and his books we embark on a journey to one of the most isolated African countries.
Selected at African Diaspora Film Festival New York 2020

Watch the Q&A with Writer Juan Tomás Ávila Laurel, led by Benita Sampedro Vizcaya, Professor of Spanish Colonial Studies at Hofstra University, New York here (in Spanish) and here (in English).
Spain 2019 • 79 min • Spanish, Creole, Catalan with English and Spanish Subtitles
Certificate: Universal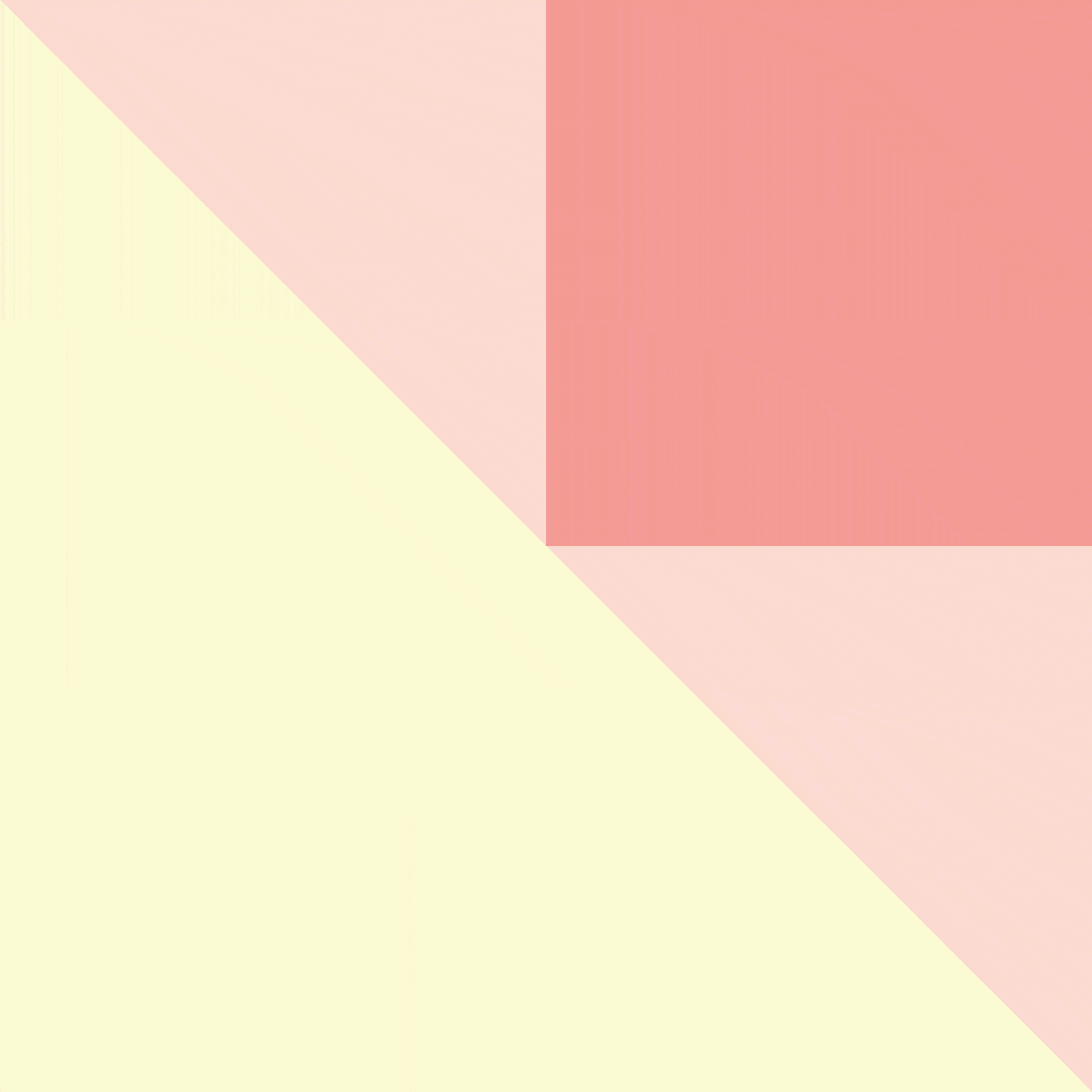 Fri 30 Apr 6pm
Available for 48h
Available to watch in the UK, Ireland and Latin-America

HOH subtitles available by Screen Language