Constitutionally Born to Protect You /




(Nacido constitucionalmente para protegerlos)
In late 2020 (October 20), the then president of Peru (Martin Viscera) was removed from his position through an impeachment. Taking his place was president of congress Manuel Merino. This caused an uproar through the citizens, creating movements in the streets, in protest of what has happened. Especially during a pandemic where many Peruvians suffered, waiting for support from the government.
During the protest many civilians and police enforces confronted each other in a violent manner. However one of the police generals (shown in the video) try to discrete the actions they took, saying that they are constitutionally born to protect the people, even though there is visual evidence that shows the contrast between his words and the reality of what actually happened in the streets.

We hope the film will be followed by a conversation with filmmakers on Sat 01 May
at 7.20pm

Join the Q&A via Zoom here
Join the closing speech via Zoom here
Peru 2020 • 2 min • Spanish with English Subtitles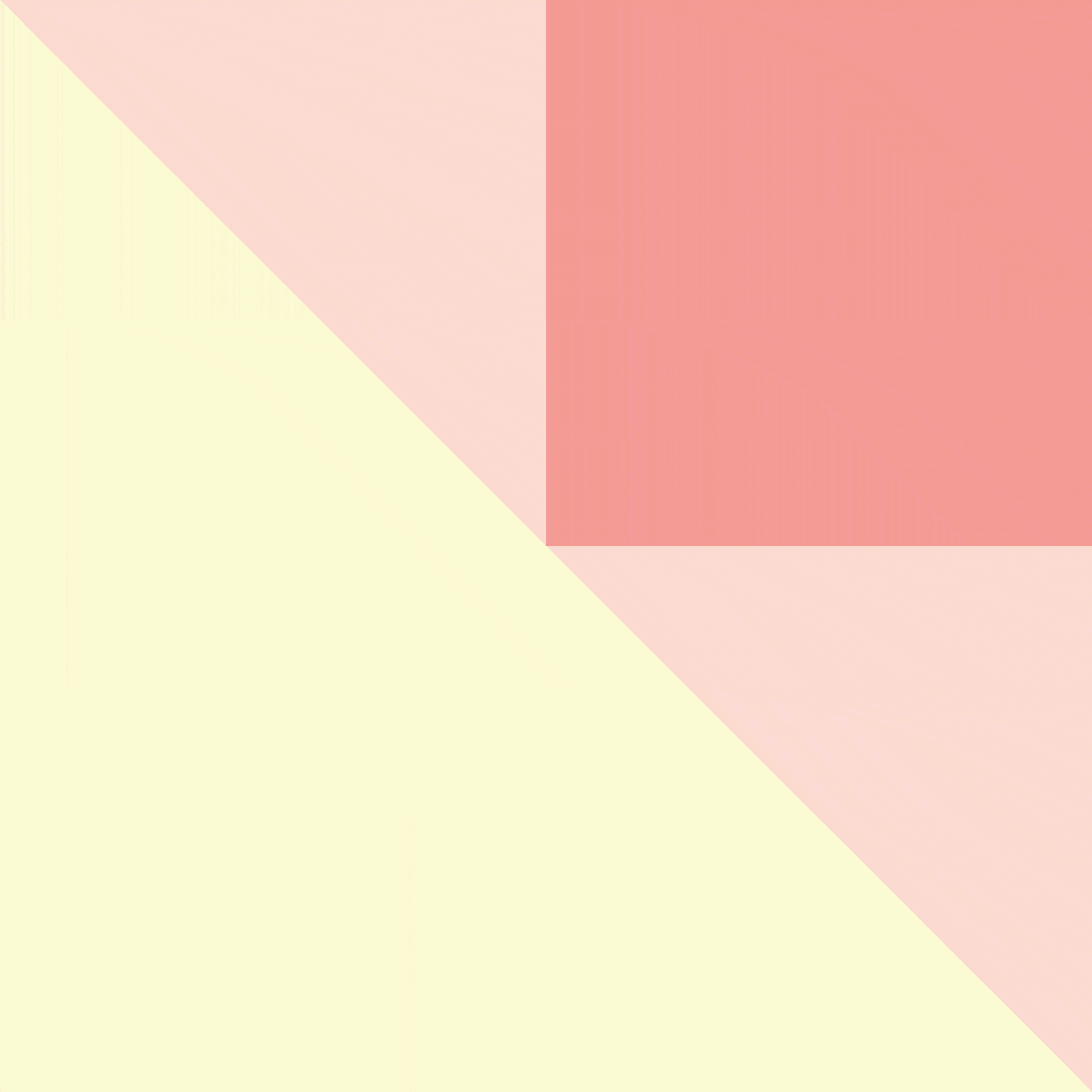 Available from Sat 01 May 6pm until Sun 02 May 11.59pm
Available to watch in the UK and Ireland.