Cinema Morocco

/




(Cine Marrocos)
In São Paulo, Brazilian homeless, Latin-American immigrants and African refugees occupy an abandoned cinema and reenact scenes from classical movies shown in the theater 60 years before. Facing the threat of an eviction, they go on a journey from life to fiction, from three to two dimensions.
Best Documentary Next Masters Competition. Dok Leipzig 2018

Best Ibero American Documentary. Guadalajara International Film Festival 2019
​
Watch the Q&A with Ricardo Calil, led by Isabel Moura Mendes here (in English) or here (in Portuguese).
Brazil 2019 • 76 min
Portuguese with English and Spanish Subtitles
Certificate: Universal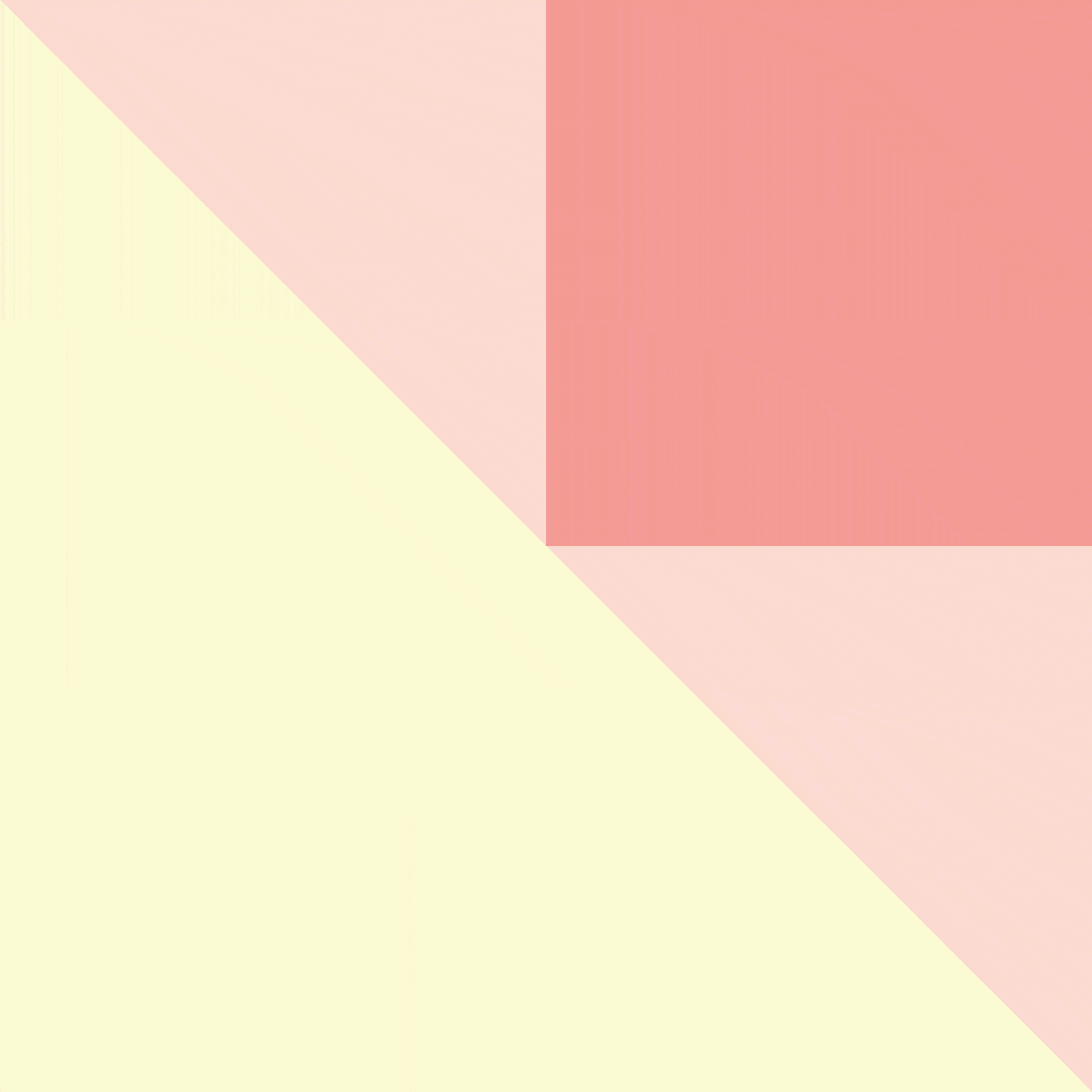 Sat 24 Apr 6pm
Available for 48h
Available to watch in the UK, Ireland and Latin-America (with the exception of Brazil)

HOH subtitles available by Screen Language