Peru, November 14th, 2020. A day of unparalleled outrage. The cities are under siege and the streets are full of rage. In the midst of confinement, paranoia and uncertainty, the desire to destroy everything explodes in the midst of an international political and
health crisis.
We hope the film will be followed by a conversation with filmmakers on Sat 01 May
at 7.20pm
​
Join the Q&A via Zoom here
Join the closing speech via Zoom here
Peru 2021 • 9 min • Spanish with English Subtitles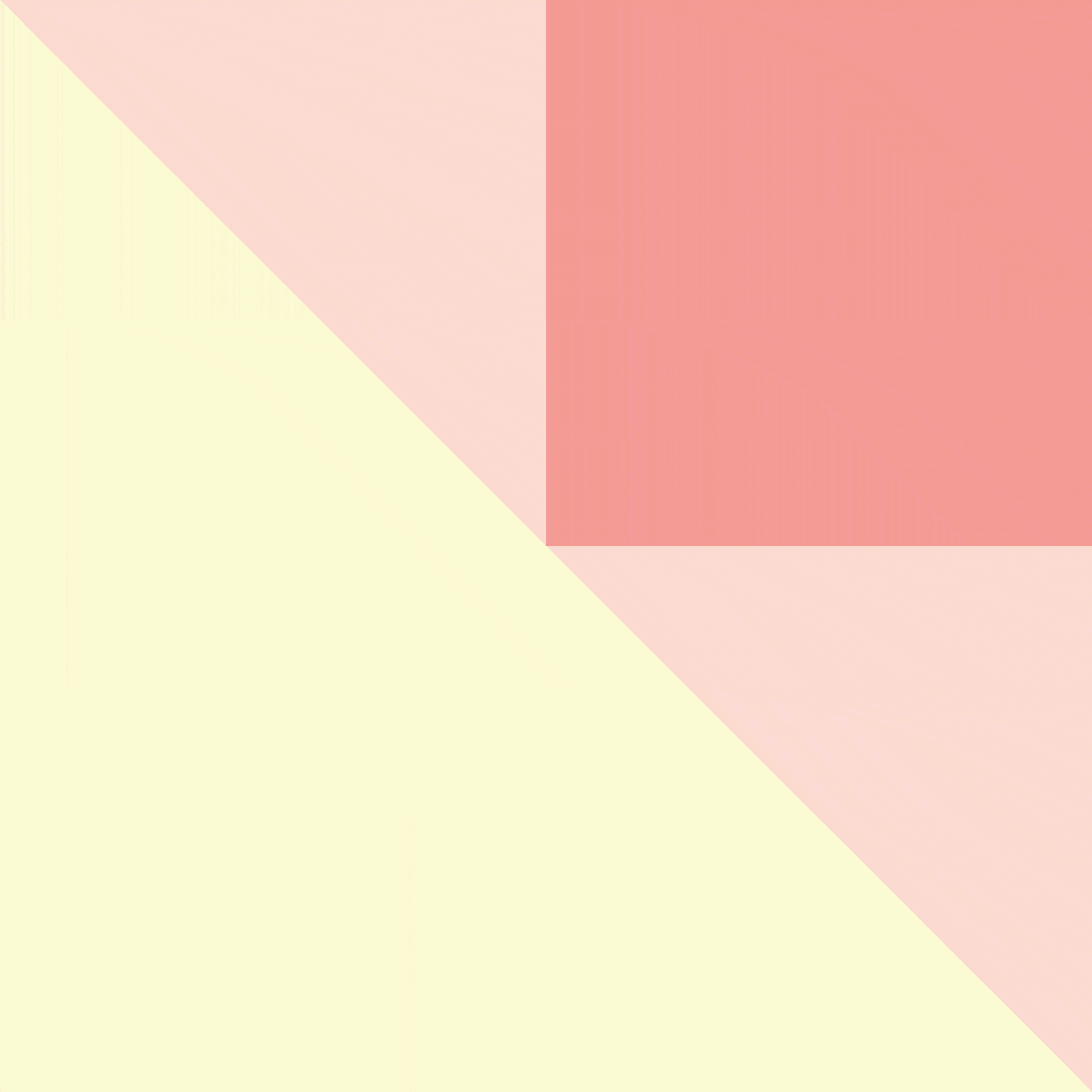 Available from Sat 01 May 6pm until Sun 02 May 11.59pm
Available to watch in the UK and Ireland.